Book a free health assessment
Do you want to learn a bit more about how our friendly team can help you kick your fitness goals? We're offering you a free health and fitness assessment. In this session, we will discuss your current health and fitness status and define some goals in relation to both health and fitness. You'll come out of this free session with the below:
1. An Evolt Body Scan (valued at $75) 
At the heart of it all is the Evolt 360 Body Composition Analyzer, a 60-second scan that provides data about a body through more than 40 measurements. The EVOLT 360 is a body composition analyser. It provides a quick, non invasive, easy measurement of your body composition delivering a guideline of your lean body mass, body fat mass & percentage, skeletal muscle mass, visceral fat level, fitness age, fitness score plus much more.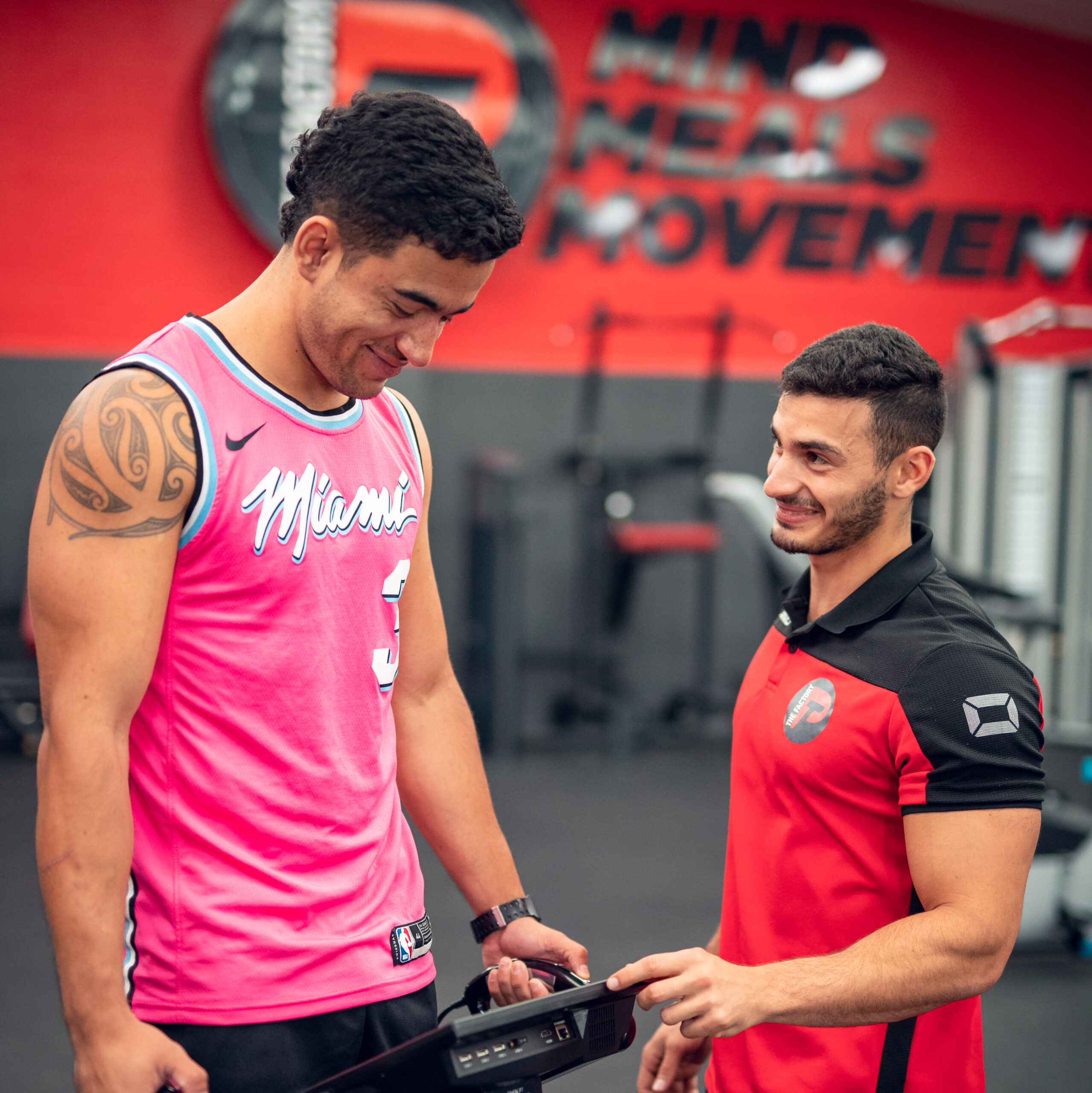 2. Personalised Nutrition goals – that you can begin to implement
Our personalised nutrition goal setting session promises to help clients achieve optimal health and hit your fitness goals through the most important part of your fitness journey – nutrition. Personalised fitness goals can also assist  in working towards goals such as improved body composition and exercise performance too.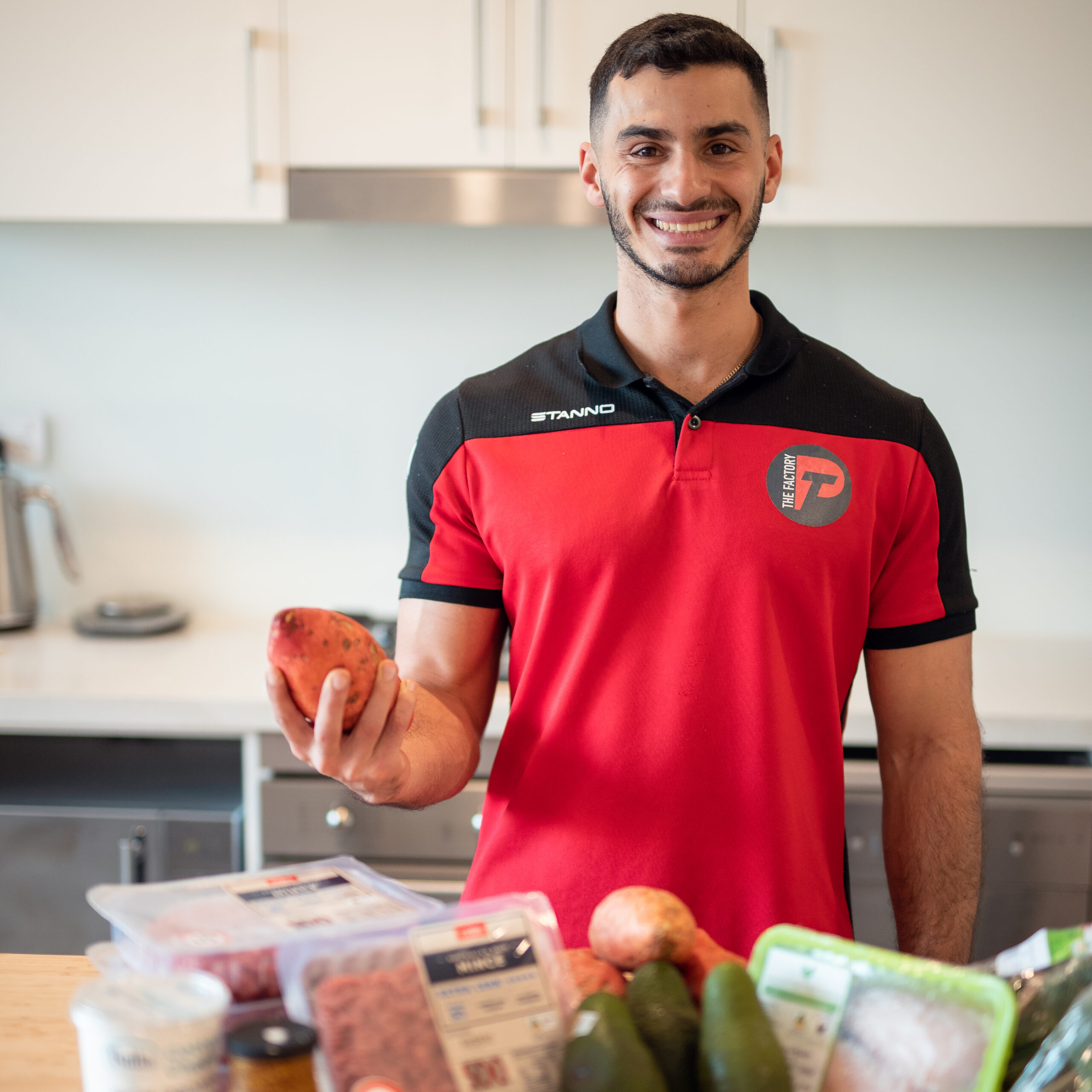 3. Recommended training targets – that you can start working towards
We will work towards an understanding of your health and fitness goals. Off the back of that we will then set targets for the amount of training you need to do to achieve these goals (cardio, weights etc.)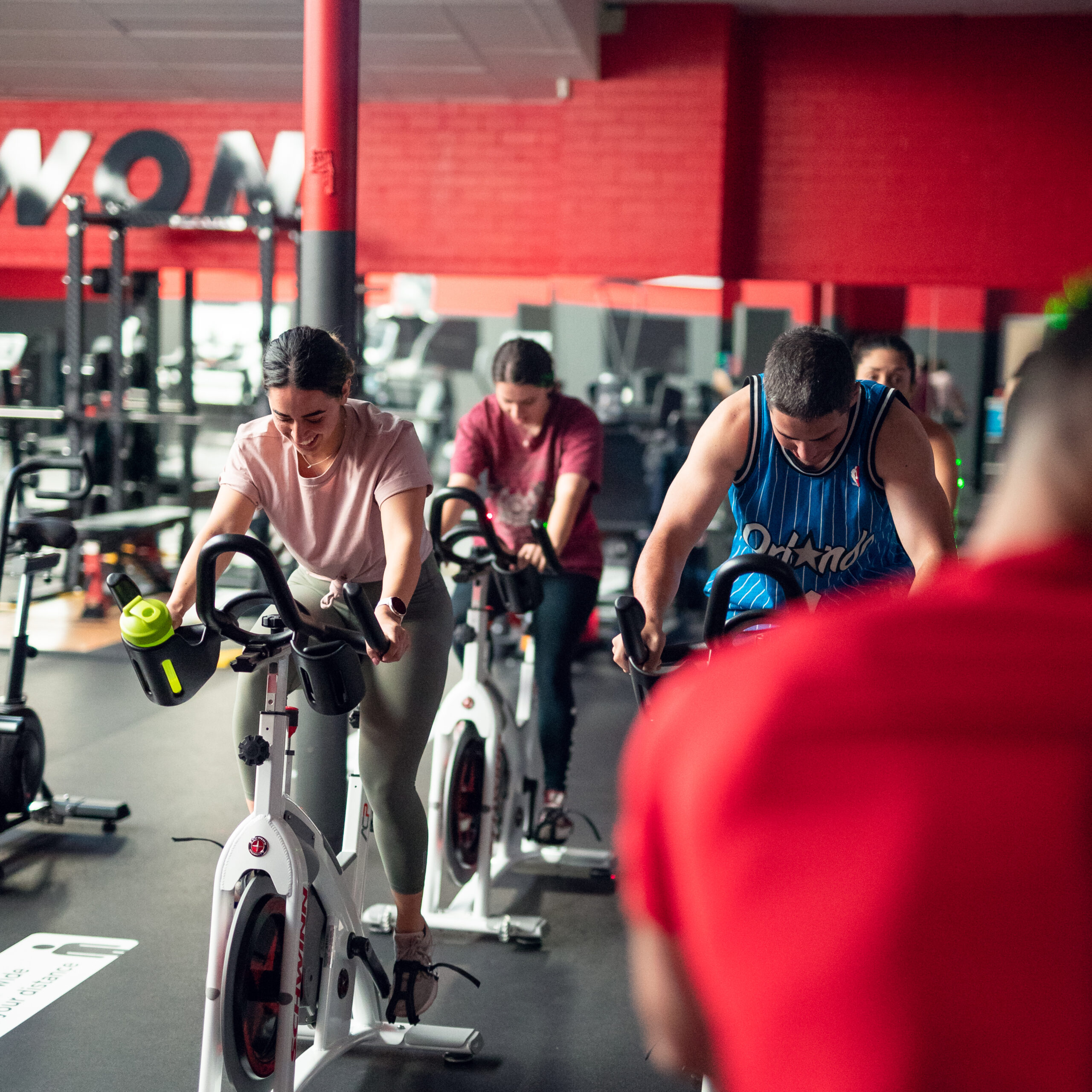 Register your interest for your free health assessment below: