Get fit in a team environment
Group training is a great way to complement your one-on-one training sessions. We run a range of group training sessions including spin, cardio, hybrid, boxing and bootcamp sessions all designed to give you a well rounded approach to your fitness goals, all whilst in a friendly community environment.
View our group training timetable below: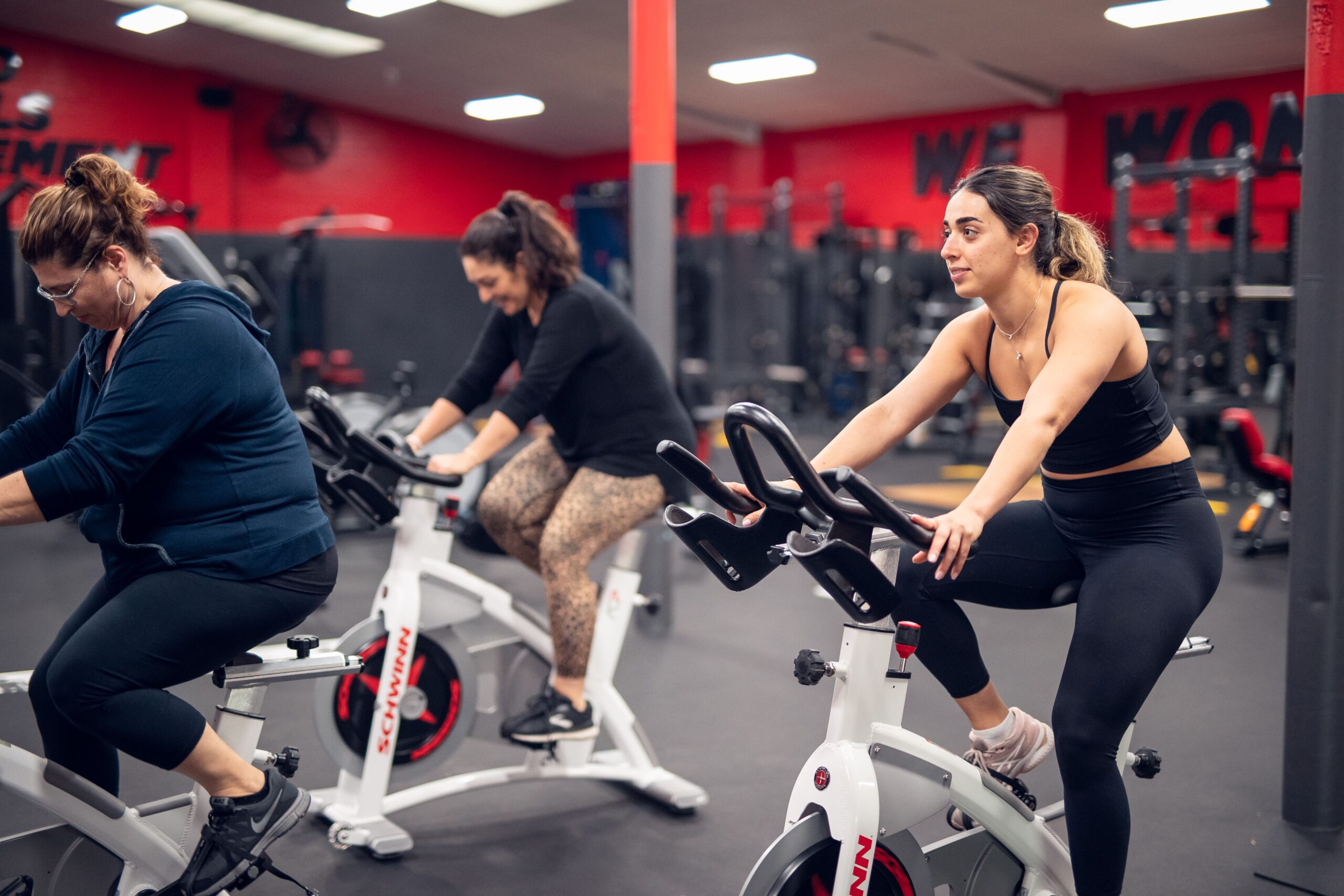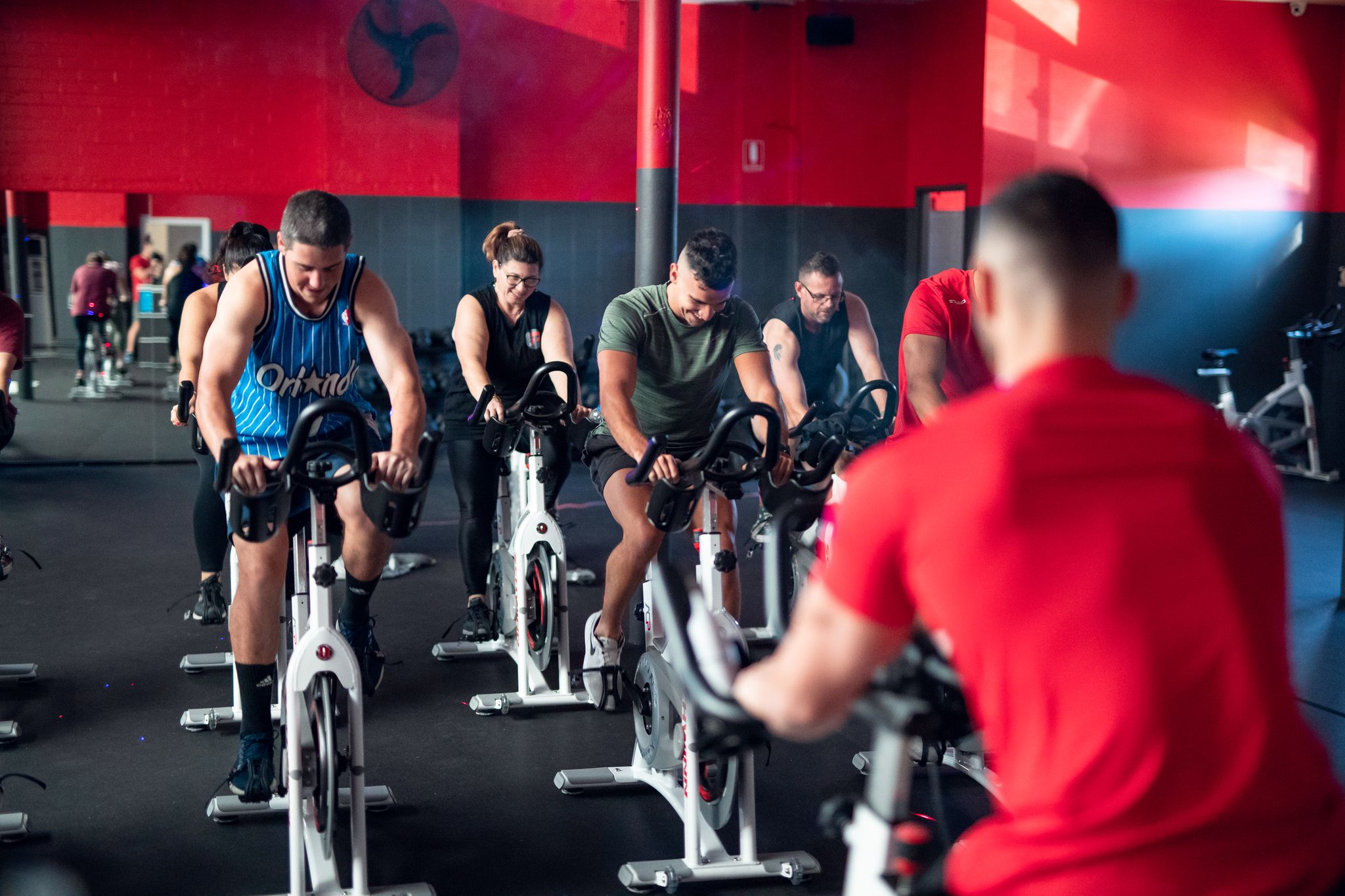 Have any questions about our services at The Factory PT? Send us a message using the form below and we will be in touch!